World Book Day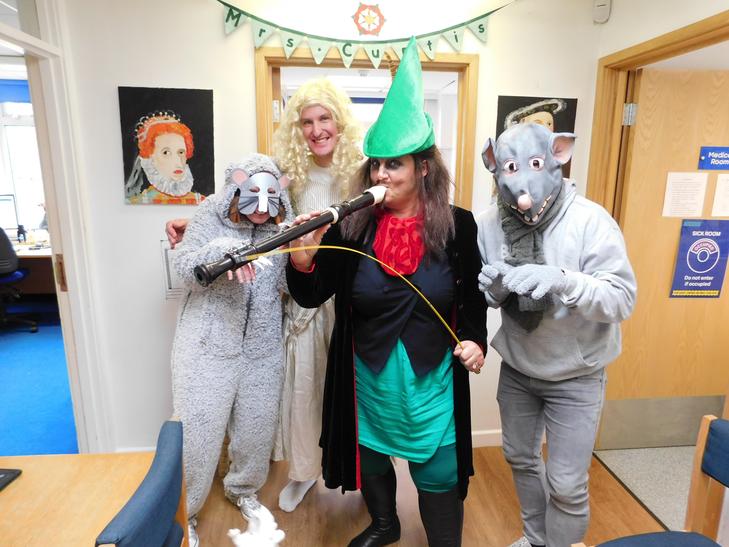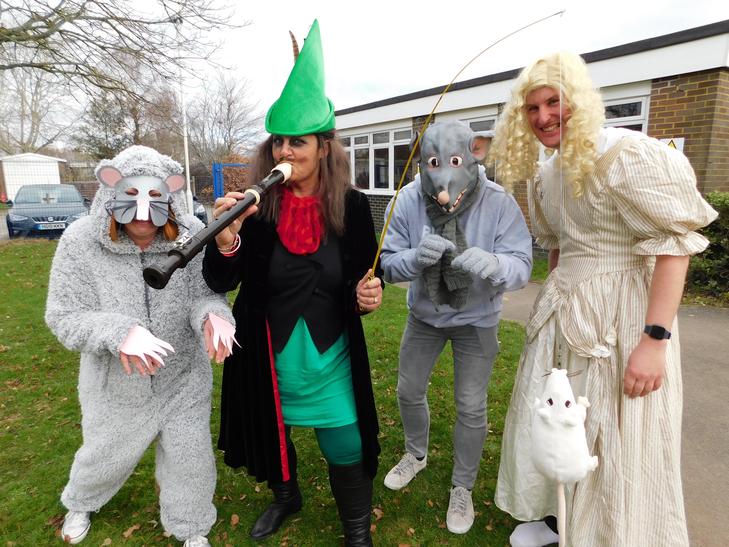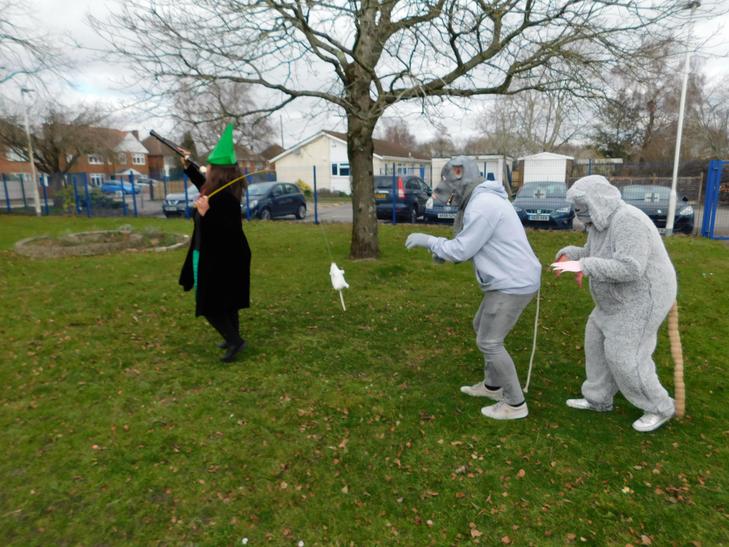 World Book Day - Friday 3rd March
Happily Ever After...

World Book Day 2023 will soon be upon us - and at Talbot we will be celebrating it on Friday 3rd March!

Our school theme for the day is "Happily Ever After..." and the children will be exploring exciting versions of different fairy tales at school. The staff will be dressing up as characters from fairy tales - and the children will be trying to guess which fairy tale each year group is representing.

The children will be able to come to school dressed as their favourite book character if they wish. (Please remember their footwear and costume needs to be suitable for a day at school and whatever the weather is like!)

At school, the children will have chance to write their own fairy story. Teachers will pick 5 of the best stories from across the school and these children will win a £5 book voucher for the Book Fair which will be in school from the 14th - 17th March.

Every child in the school will be given a World Book Day voucher which they can exchange for a free, special edition World Book Day Book at any participating retailer.

You can preview the books here: https://www.worldbookday.com/books/

Participating retailers can be found here: https://www.worldbookday.com/participating-retailers/

We are looking forward to a day celebrating books and stories with the children!
Best wishes, Mr Garner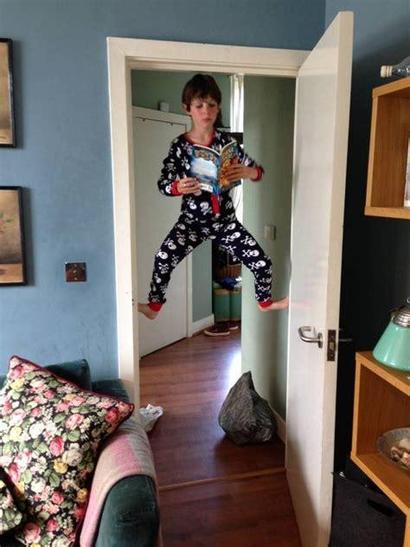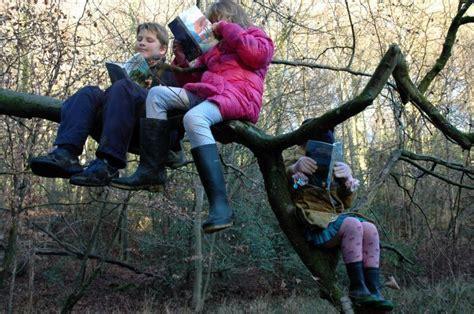 'Journey' by Aaron Becker
Your teacher may have set you some work based on this picture book.
Complete a review of your favourite book and email it to your teacher.
The Masked Reader
Follow the link below to watch our amazing (and hilarious!) Masked Reader videos. Can you guess which Talbot adults are behind the masks?
Some are quite hard to guess, so we've added a list of the staff in the videos to help you out if you need it. The correct answers are below too.
There are no prizes for this one - it's just for fun.
World Book Day Masked Readers Answers
World Book Day Stories