Year 3
Welcome to Year 3!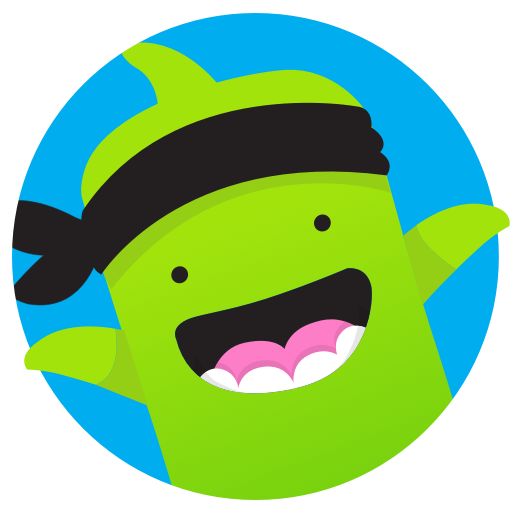 If you need to contact your child's teacher, please do so via the Class Dojo App.
Welcome to Year 3,
On this page you will be able to find out more about what we are doing this term as well as access links to support with homework, home learning and the wider curriculum. If you have any queries, please contact us on the email address at the top of the page.
The Year 3 Team
Year 3 Teachers

Ms Voden

Year 3 Lead

3CV Teacher

Mr Garner

3SG Teacher

Miss Katirai

3FK Teacher

Year 3 Teaching Assistants

Mrs Allard
Teaching Assistant (HLTA)


Miss Hart
Teaching Assistant
What are we learning about this term?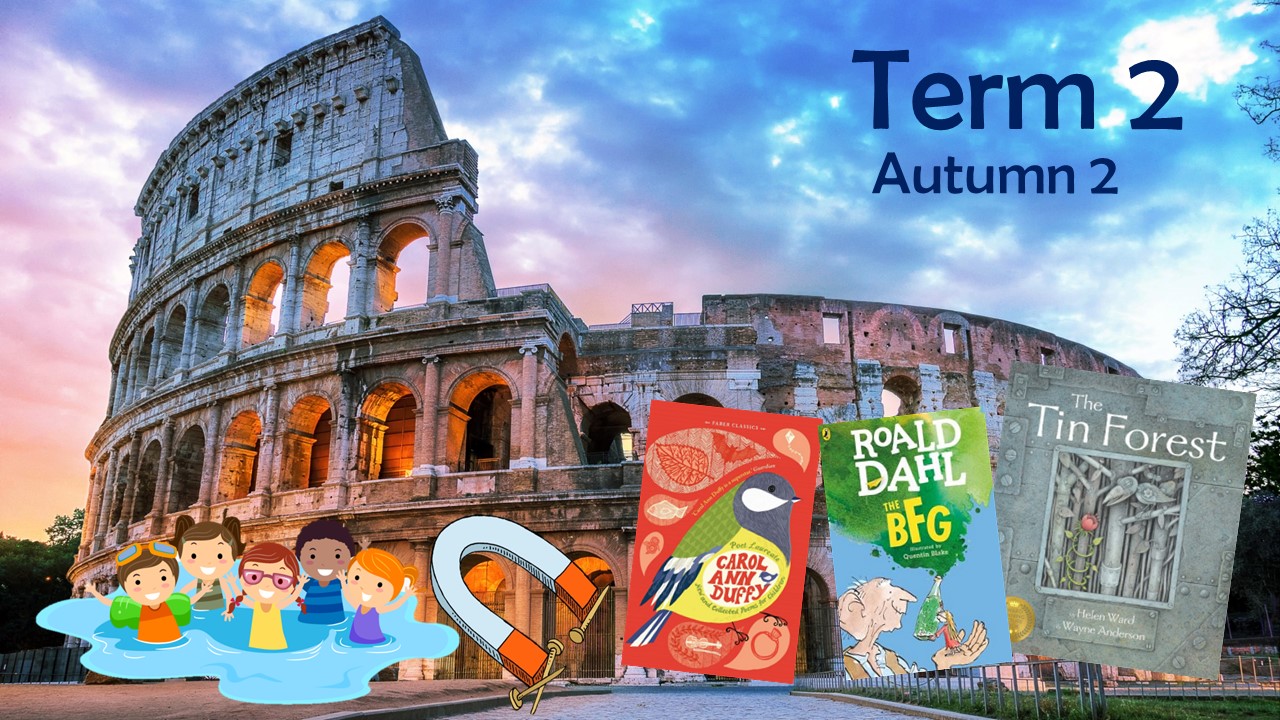 Term 2 (Autumn 2)
Maths
We will continue to embed the pupils' knowledge of Place Value whilst also building on their understanding of Addition and Subtraction. This will include using written methods to solve addition and subtraction problems as well as exploring using the inverse and estimation.
In the latter part of the term we will begin focussing on Multiplication and Division. This will see the children expand their understanding of sharing and grouping as well as representing problems as arrays.
Our times table focus for this term will continue to be recapping the 2x whilst also bringing reviewing the 5x and 10x.
English
Our literary theme this term is 'Dreams and Curiosity', this theme will be explored through the texts; The BFG by Roald Dahl, and The Tin Forest by Helen Ward. Pupils will have the opportunity to read, discuss and share opinions on the texts whilst also having the opportunity to respond to the text through their creative writing. This will include retellings of stories, writing persuasive texts and diary entries.
As part of this topic, pupils will also study New and Collected Poems for Children by Carol Ann Duffy in their Reading lessons.
History
Following on from the pupils' work on the Stone Age, they will gain a further understanding of the early history of Britain this term by focussing on The Romans. They will learn why their army was so powerful, the extent and success of The Roman Empire and the impact their culture had on modern Britain.
Science
Our Science topic this term is Forces and Magnets. Through this topic will gain an understanding of a few scientific forces such as gravity and friction. Following this, our focus will be on magnetism. The topic will culminate in pupils designing and making their own magnetic games.
Art
In Art, pupils will be developing their abilities as painters through exploring how shapes, textures, patterns and lines can impact their work. This topic will see them create work which combines elements of pointillism, colour mixing and printing.
PSHE
In PSHE our topic of Being Me in My World continues from Term 1. Through this topic pupils will discuss how all families are different as well as identifying bullying and knowing what to do should they see it happening.
PE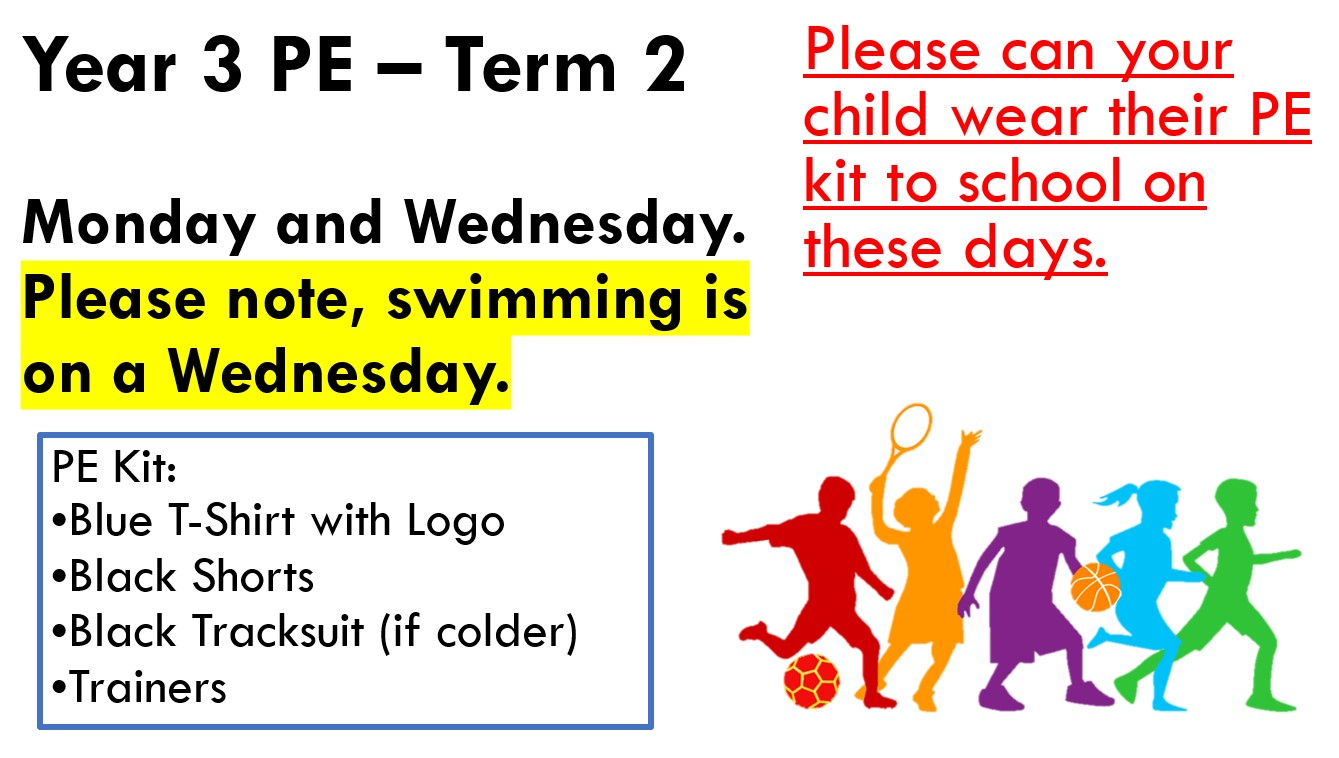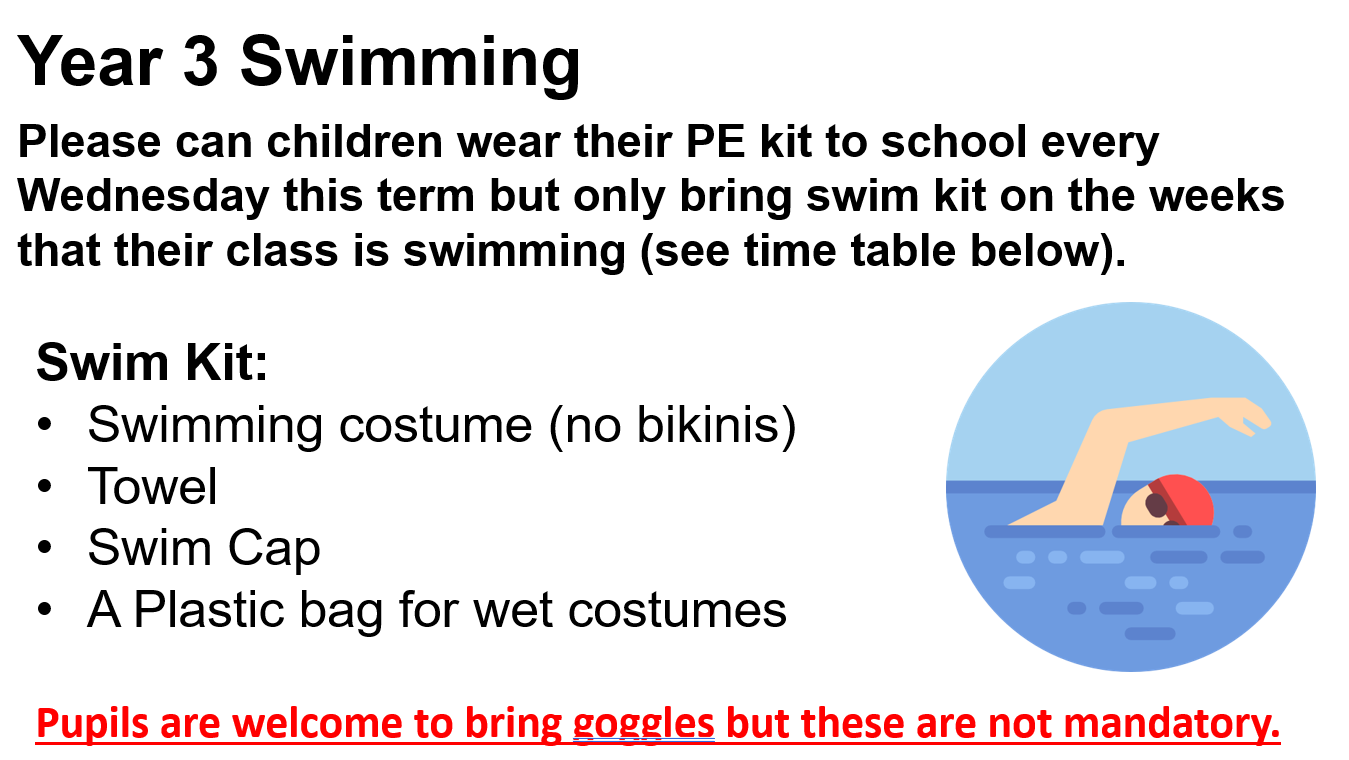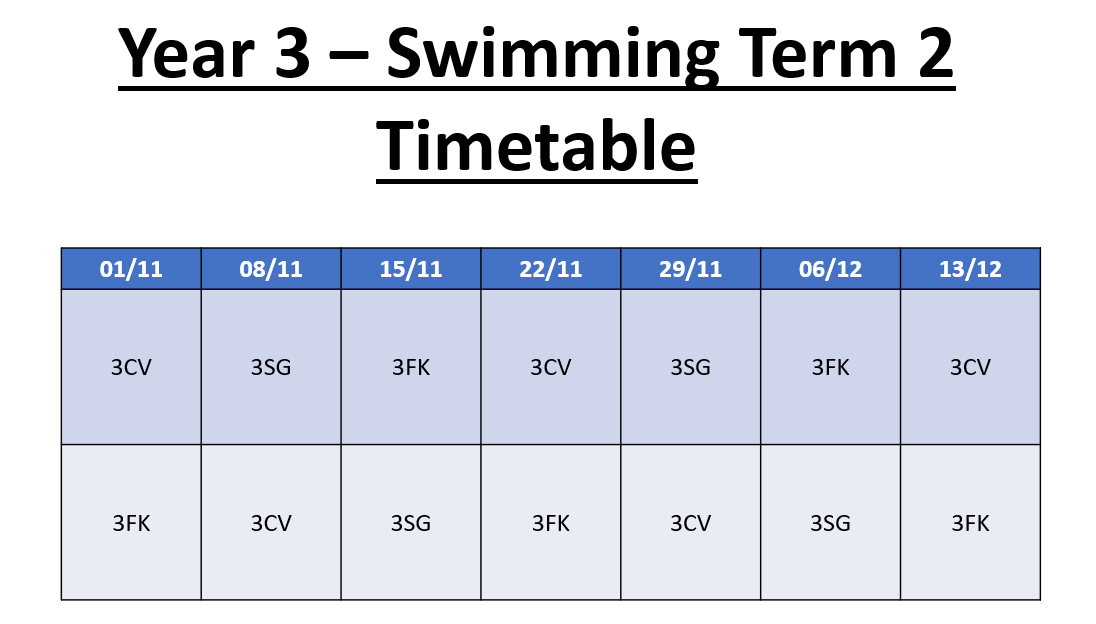 Homework
Homework expectations are:
Maths: Pupils are expected to complete 15 games on TTRockstars each week. These are set each Friday morning and should be completed by the following Friday morning.
Spelling: Your child will receive a list of spellings each Monday and will expected to revise these at home for a test the following Friday. This can be done by using EdShed or through other methods. Please see our Home Spelling Strategies page for ideas regarding this.
Reading: We do not use Reading Records in Year 3 but pupils are expected to read at home with a parent a minimum of 3 times a week. We use Accelerated Reader to track their reading progress, you can learn more about this scheme here.
Useful Resources